"Brotes del Sol", Capilla del Monte, Argentina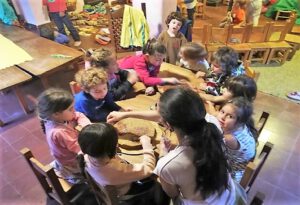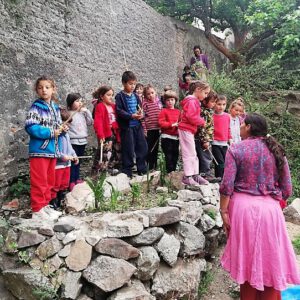 Christian B. did his voluntary service in Capilla del Monte, a small town in the Argentine province of Cordoba from August 2019 to April 2020. His stay was originally planned for a year.  Due to the corona pandemic, he had to return early.
Capilla del Monte is located about 100 km north of the provincial capital Cordoba and about 800 km northwest of the state capital Buenos Aires. There he worked in the facility "Brotes del Sol", which runs a kindergarten in Capilla del Monte and a kindergarten with school in the neighboring village. His tasks had been to support the teachers in the entire daily routine and to be responsible for looking after children. 
In his quarterly reports 1 and 2 (in German) you can read more in detail about his tasks at the kindergarten and the school, his daily routine and his impressions on some excursions. The second report in particular shows how difficult it was to return to Germany in April 2020 after the Argentinian schools closed due to the corona pandemic at the 15th of March. He spend almost two weeks in Buenos Aires at an empty Waldorf school (without a bedroom and regular shower) before he finally could catch a plane to Germany.