Mentor, sponsor in the "Men´s Rites of Passage" for younger men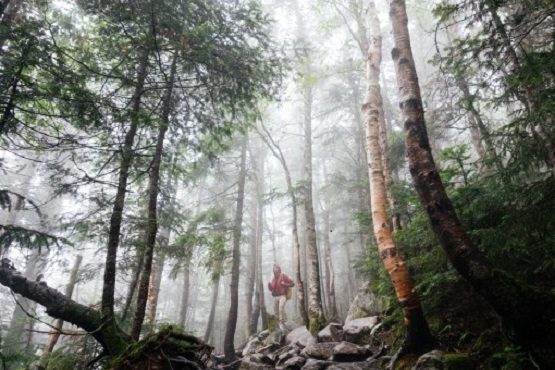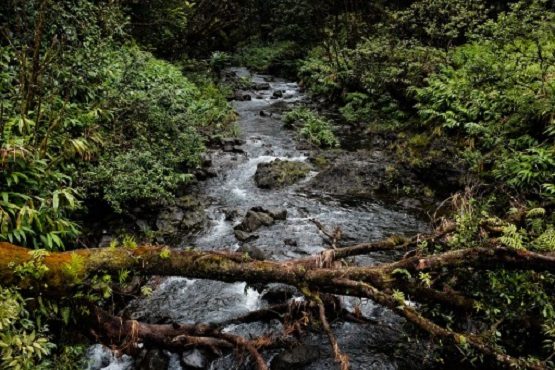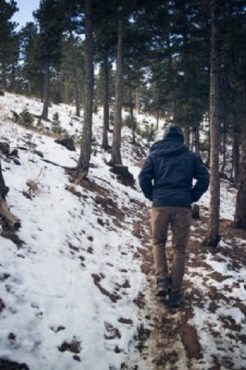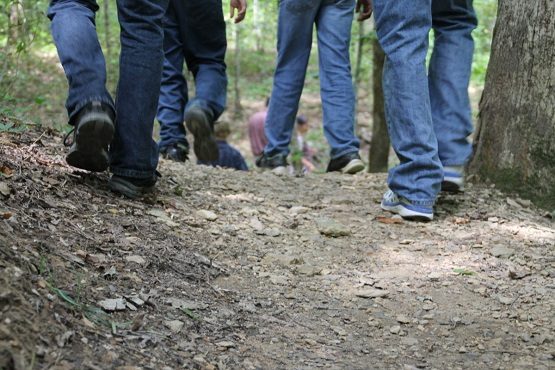 "It is not easy to find space for your yearning for life. It is therefore good to find men, to talk about your yearning and to discover together what strengthens you on your way. But talking alone is not enough: Experiences in nature and in the rituals of initiation strengthen you. We give you a space in which you can experience in a process of deep familiarity how to find a way into your male identity.
To reconcile oneself with the past and to go straight into the next phase of your life as a man – that is initiation.
Initiated men take over responsibility for their actions and their impact, know about their mission in life, go out courageously and vigorously, if necessary. But at the same time they stay connected with their emotions, so that their power can contribute to make the world a little bit better." 
"Männerpfade" about ´Men´s Rites of Passage for younger men´

After I (FH) myself experienced the healing effect of the "Men´s Rites of Passage" ("MROP") in a deep life crisis, I am involved in and for the German organization "Männerpfade" (like "Illumen" in the USA). I am very glad that in August 2018 for the first time we offered  the "MROP for younger men" ("YMROP") (like "Male Journey" in the UK) between the ages of 20 and 28 in Germany. This is an opportunity for these young people to have an in-depth experience early on their life path. Accordingly, I am very grateful that I may accompany as a mentor/sponsor two young men on their future path.
Here you can read more about their experiences.