"Climate-neutral" through climate protection projects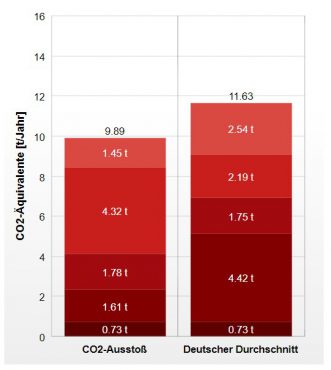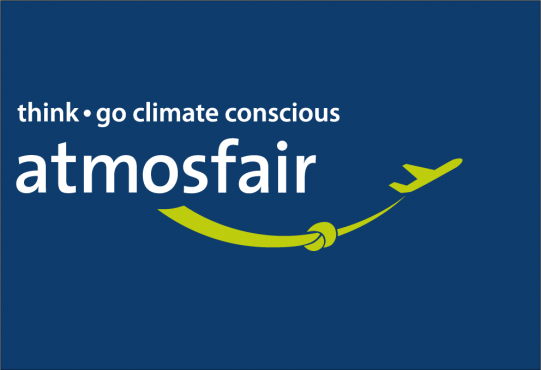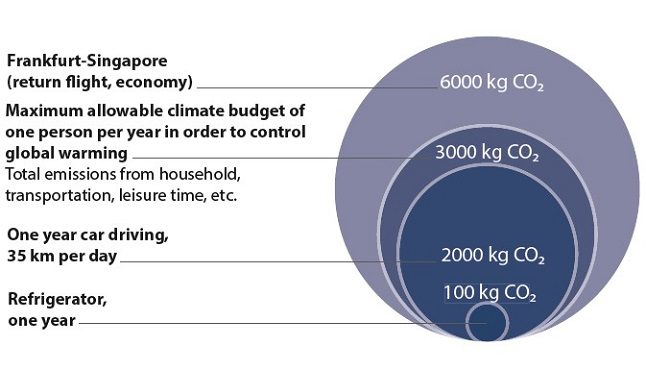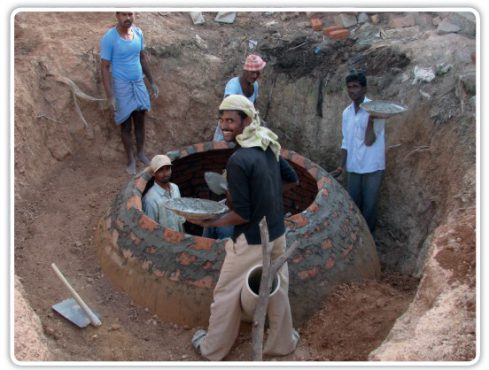 We strive for a "climate-neutral" way of life and work. In areas (e. g. air travel) where we can not do this through own measures in the private sphere (e. g. heating of our house), we support certified climate protection projects at "atmosfair" in accordance with the CDM Gold Standard.
This will be explained in more detail below.
Our way of life in economically well-developed countries is currently not sustainable – even though we as individuals try to reduce our energy consumption as much as possible.
The only way to achieve "climate neutrality" is to support projects that help avoid greenhouse gas release elsewhere and in other countries.
To reach the targeted "climate neutrality", comprehensive balancing and controls (certification) are necessary for all compensation measures, in order to be able to ensure that the measure has a healing effect on the greenhouse gas problem as well as a corresponding own emission avoidance. For certification, the so-called CDM Gold Standard has been established, after which "atmosfair" has its climate protection projects reviewed.
Further details can be found in the informative homepage (Note: It also deals with critical voices here!) or in the flyer of "atmosfair" . For example, the following quote explains what is behind CDM:
"The CDM criteria were agreed upon at the international climate conference in Kyoto. CDM stands for ´clean development mechanism´. It enables industrialized and developing countries to work together to implement climate protection projects in developing countries. All CDM-projects require verification in which an independent verifier examines and controls the project's additionality and amount of savings. The verifier is liable for the report. In addition to sustainable emissions reduction, developing countries can also benefit from the influx of technology."
After compiling our current environmental balance sheet with the CO₂ calculator recommended by the Federal Environment Agency (only in German language available, for a calculator in English please check out this link), we have decided to compensate for around 20,000 kg of CO₂ every year. With the contributions to CO₂ compensation, we finance the development and expansion of renewable energies in developing countries. The projects are planned, realized and operated together with local partners by "atmosfair". Independent organizations accredited and liable by the United Nations (e. g. TÜV) regularly check the actual CO₂ reduction of the projects. Some information on some exemplary climate protection projects can be found in our current certificate: