"Centro de Desarollo Rural", San Rafael, Nicaragua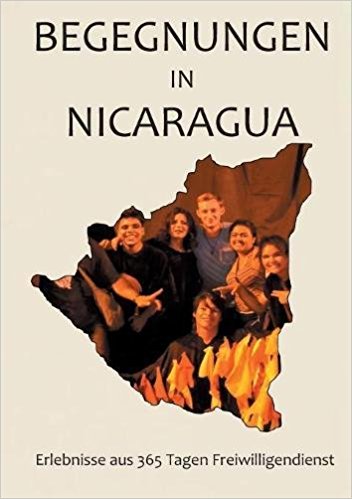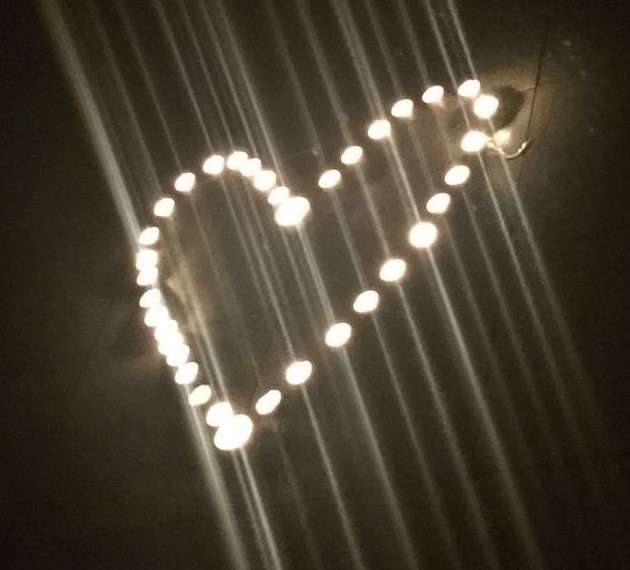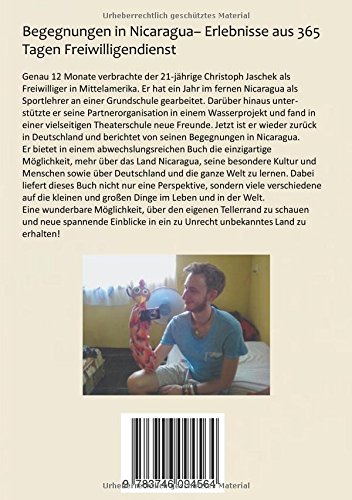 Christoph J. wrote a very interesting blog during his time in Nicaragua. It contained many interesting details and nice photo impressions. Meanwhile he has taken the blog off the net. But he used the contents to publish a remarkable book, that it definitely worth to browse in it.
He is still committed to projects in his "second homeland". For example, he supports a theater project of an independent artist who builds an art school for children in Managua – using its own borrowed money only.
Unfortunately, at present the situation in Nicaragua has become so unstable that currently all German volunteers were withdrawn, as he writes in the following mail (6/1/2018) –(Currently only in German available, please use an automated translation, e.g. Google translator):
"Buenos días!
Vor über einem Monat haben die Proteste in Nicaragua begonnen und immer noch ist keine richtige Lösung in Sicht. Längst hat das Präsidentenehepaar die geplante Sozialreform rückgängig gemacht. Nun fordern die Demonstranten die Absetzung des Präsidentenehepaars, Presse- und Meinungsfreiheit, vorgezogene Wahlen und einen Wandel hin zu einer echten Demokratie.
Leider haben während der letzten sechs Wochen nicht nur die Proteste angehalten, sondern auch die Unterdrückung seitens der Regierung. Unabhängige Quellen sprechen von mittlerweile mehr als 80 Opfern, von hunderten Verletzten und immer noch vielen Vermissten. Es kam es zu massiven Plünderungen von Geschäften und Supermärkten, Autos wurden angezündet und große Straßensperren errichtet.
Die ungewisse Sicherheitslage und ein Generalstreik bringen die Wirtschaft ins Straucheln. Touristen, wichtige Devisenbringer für Nicaragua, bleiben fern, die Exporte brechen um mehr als 10 % ein, allein der wirtschaftliche Schaden geht in die Millionenhöhe. Das trifft zu allererst die ärmsten Einwohner, die, die sowieso schon fast nichts haben und jetzt noch mehr als je zuvor um ihre Existenz bangen müssen. Auch meine "mamá" Flor erzählt, dass die Mitarbeiter des Rathauses, die sonst immer regelmäßig zum Mittagessen vorbeigekommen sind, nun immer seltener kommen. Entweder müssen sie selbst sparen oder werden von der Regierung zu "pro-Ortega – Märschen" gezwungen und arbeiten daher nicht.
Als wäre das nicht schon traurig genug, hat in der Zwischenzeit auch die deutsche Bundesregierung auf die veränderte Lage in Nicaragua reagiert: Sämtliche weltwärts-Freiwillige werden nach Deutschland ausgeflogen. Ich selbst kann und will mir nicht vorstellen, wie sich das anfühlen muss. Kristin, die die letzten neun Monate in meiner Gastfamilie und der Grundschule von El Salto gelebt und gearbeitet hat, hat es trotzdem geschafft, mit sehr persönlichen und emotionalen Worten ihre Gefühle und die Situation zu beschreiben. Ihren sehr bewegenden Blogartikel kannst Du hier lesen.
Zu guter Letzt gibt es jedoch einige kleine Hoffnungsschimmer. Seit einigen Wochen sind Mitarbeiter der interamerikanischen Kommission für Menschenrechte in Nicaragua und haben seitdem mehr als 3.000 Verletzungen der Menschenrechte untersucht. In ihrem Zwischenbericht beschuldigen sie die Regierung für genau diese Verletzungen verantwortlich zu sein. Darüber hinaus hat sich auf Vermittlung der katholischen Bischöfe von Managua ein runder Tisch mit Vertretern aus Politik, der Zivilgesellschaft und der Wirtschaft formiert, um über den weiteren Prozess zu verhandeln. Auch wenn die Erfolge dieses runden Tisches bisher eher symbolisch waren, solange alle an einem Tisch sitzen und noch miteinander reden besteht Hoffnung. Hoffnung auf einen Wandel hin zu mehr Demokratie, mehr Vielfalt, mehr Gerechtigkeit und mehr Frieden.
Ich bitte euch weiterhin, Familie, Freunde und Bekannte auf die Situation in Nicaragua aufmerksam zu machen und die vielen Nicaraguaner*innen in eure Gebete und Gedanken miteinzuschließen.
In stiller Hoffnung auf Frieden für das nicaraguanische Volk
Christoph"